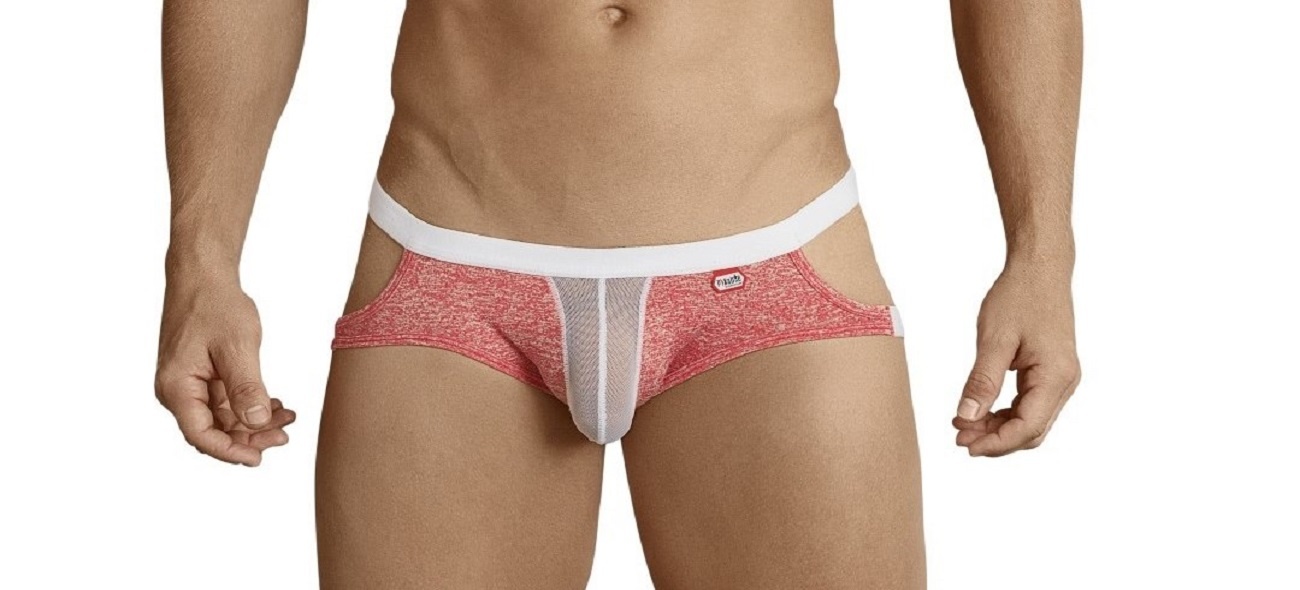 The History of The Jockstrap
Jockstrap; From Sports Article to a Bold Fashion Statement
The jockstrap is a real fashion item for men with guts. but what is actually a jockstrap? A jockstrap consists of an elastic waistband with two elastic bands. The front is covered, but the back of the jockstrap is open. The male genitals are lifted by the jockstrap, reducing the temperature of the testicles. This significantly improves the quality of the sperm.
History of The Jockstrap
First, there was the groin or pelvic protector and later the jockstrap came. The groin protector is a hard protective plate of wood, metal or plastic and was used to protect the noble parts of the man during exercise. The groin protector is mainly used for cricket, kickboxing, and hockey. In 1874 C.F. Bennett the first jockstrap to keep the groin protector in place and make cyclists comfortable on their saddle. Mr. Bennett worked for Sharp & Smith, a Chicago-based company that produces sports equipment.
The Electric Jockstrap
The Heidelberg Electric Belt, or the electric jockstrap, was put on the market in the early 20th century. The electric jockstrap would have healing powers and would cure kidney disease, insomnia, and even erectile dysfunction. Heidelberg Electric Belt even tried to make a medical claim on the jockstrap.
Popular jockstraps
In the 80s and 90s, the jockstrap became less popular due to the arrival of the boxer shorts. But since the year 2000 the jockstrap is back again and it is much more than just a sports accessory. The band of the jockstrap has generally become slightly narrower. Because of this, the tire can not fold. The jockstrap is for sale in all kinds of colors and fabrics and various well-known and lesser-known brands sell it. We have Jockstraps form Mundo Unico, Clever Jockstraps and we also sell Pikante Jockstraps.