Payment methods
Menwantmore offers the following payment options:
- iDeal
- Bancontact/ Mister Cash
- Creditcard (MasterCard, Visa)
- PayPal (PayPal accepts VISA, MasterCard, Discover, American Express) for more information about Paypal visit www.paypal.com
- Bank transfer (Upfront)
- Klarna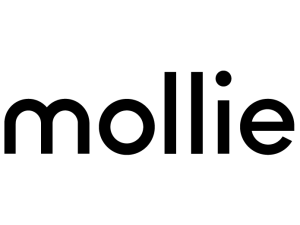 If you choose to pay through a bank transfer, please add your order number and transfer to the following account:
IBAN/ account number    NL54 RABO 0158 8738 31
Name                              Colomoda
BIC                                  RABONL2U
For a more detailed description regarding payment options, check the information on the following website: https://www.mollie.com/
In cooperation with Klarna Bank AB (publ), Sveavägen 46, 111 34 Stockholm, Sweden, we offer you the following payment methods. Payment is to be made to Klarna.
Pay in 14 days: The payment period is 14 days from shipment of the goods or tickets/ availability date of the service. 
Direct bank transfer: Available in Germany, Austria, Belgium, Italy, Spain, Poland and the Netherlands. Your account will be debited directly after placement of your order.
Direct Debit: Your account will be debited after shipment of the goods or tickets/ availability date of the service ​or in case of a subscription in accordance with the timelines communicate​d. You will be notified about the date(s) by email.
The payment methods Pay in 14 days, Slice It and direct debit are only available in case of a positive credit assessment. For this purpose, during the order process and handling of your purchase, we forward your data for an address and credit check to Klarna. We can only offer you the payment methods available based on the result of the credit check. General information about Klarna and the user terms per country can be found on klarna.com. Your personal data is handled in accordance with applicable data protection law and in accordance with the information in Klarnas privacy statement.