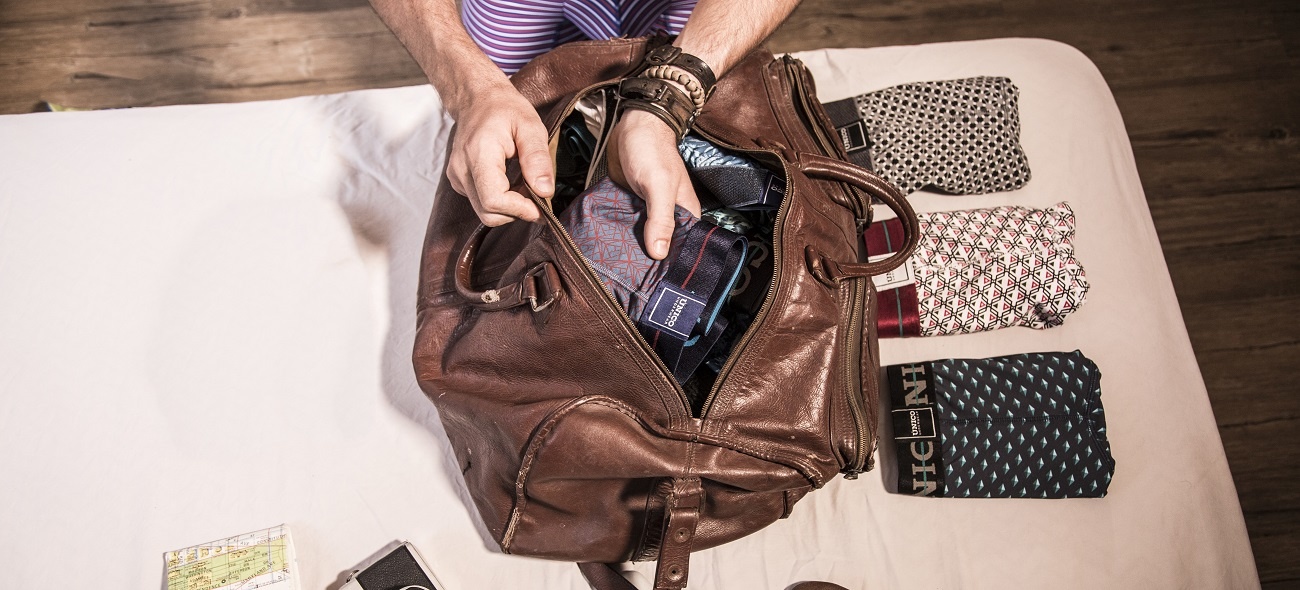 Mundo Unico Underwear
Colombian Comfort
Together with a team of medical specialists, designers and material experts, Unico has grown into a leading brand. Innovations have been implemented at a variety of levels. Over the years, Unico's designs have often been imitated, but the original remains the best. Besides comfort and innovation, the underwear stands out because of its typical Latino aesthetic and feel for colour, with an unmatched flair for design. Mundo Unico Underwear is a social and honest brand that is wholly produced in Colombia. All designs are made by local people from locally produced materials. Customers who initially experience the comfort and quality of Unico remain loyal to the brand.
The Unico Story

Unico was founded in 1996 by designer Nicolas Echeverri. Nicolas dreamed of developing an underwear brand with wearing comfort as the most important pillar. With an enormous drive and many years of development he managed to make one of the best boxers and men's underwear in the world.
The Men's Cup
One of the most important innovations of Mundo Unico is the Men's Cup. The Cup helps to keep the temperature of the genitals stable, and prevents diseases such as Varicocele, Hydrocele and Hematocele and promotes sperm production. The Unico Men's Cup over the years has often been copied but remains the original and best.
Lifespan and Longevity
A Unico product lasts a very long time. Normal boxers often break down at the seat. Unico has a special seamless saddle cross. Partly because of this they last up to 3 times longer than other branded underwear.
Core Values
Unico's core values are described below. These are of great importance to both the factory and us as a distributor. At Menwantmore only works with factories where the working conditions meet certain guidelines. That's Unico! 
Responsible

An important core value of Mundo Unico is a corporate social responsibility. The brand has a high standard in terms of people and the environment.
Innovative
Constant innovation is deep in the company DNA of Mundo Unico. By using the latest techniques and materials, Unico has always been a global innovator in making underwear.
The Cup
Perhaps the innovation with the most impact on men's underwear. The cup helps to keep the temperature of the genitals stable and prevents certain diseases and medical ailments.
The Details
All details are carefully considered and every product is checked and tested. That's why Unico has such a perfect finish and delivers such a reliable product.
Medical Design
Unico is supported by medical advice from urologists. The ergonomic models are designed in such a way that the male genitalia is optimally protected.

Latin
The typical Latin American feeling for color and passion is incorporated in all Unico Designs.