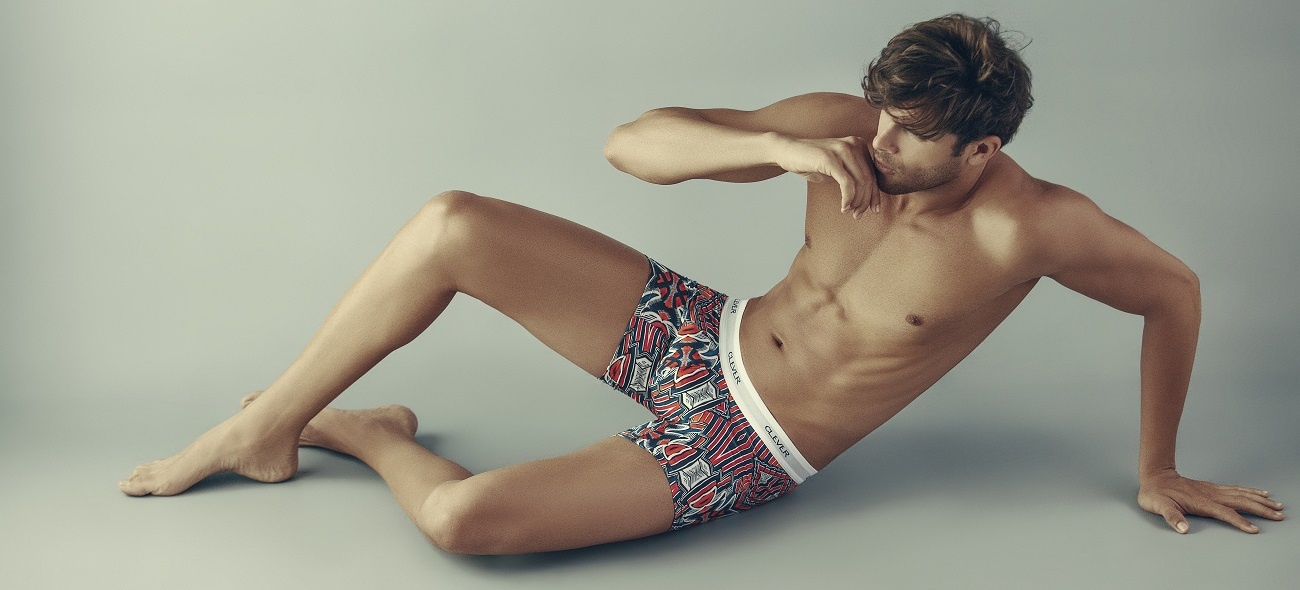 Men's Underwear With a Lift
Masculin underwear with a push up increasingly popular
Women have been wearing bras with push up qualities for years, but for men too, there is currently plenty of lifting underwear on sale. Men's underwear with a wild push-up lift is increasing populairity. These are boxer shorts or briefs that lift the genitals of the man. In short: underwear that makes the penis look bigger.
The invention of the push-up
Men's underwear with a lift, men's Cup or push-up in the pants does not exist that long. One of the first brands to introduce this was Andrew Christian. He started in Los Angeles in 1997 with a frontlifter. In 2006, the Australian swimsuit manufacturer AussiBum also came with a breakthrough. But Mundo Unico is, without doubt, the inventor of this innovation and still the frontrunner in many aspects. In the beginning, this underwear was adopted in the gay scene. Only after 2007 the push-up underpants became really popular with a wider audience.
Bum lift
In addition to the push-up underwear, the British chain Marks & Spencer also sells a variant that lifts the buttocks. This brand uses body-shaping support that makes the buttocks 20 percent larger and the sight of the genitals increases by 38 percent.
Lift techniques
There are various techniques to realize the lift in the underwear. One way is the so-called 'wonder jock', a pouch based on the 'Wonderbra', where the man inserts his noble parts so that everything becomes 'one storey higher' as it were. Another possibility is to bring out the material in a natural way. With these models, there is a kind of 'bulge booster' incorporated in the underpants. You stop everything through the loop and your sights almost doubled.
Healthy underwear for men
Nowadays many men's underwear is sold with a push-up, or lift, or Cup. The Colombian Clever has used the lift in all underwear models. From slip to thong and boxershort. And it's not only about increasing the male genitals, but the genitals also get more room to keep a stable temperature which has even proved beneficial for men's seminal fluid. Besides all this, it increases the wearing comfort. That's why men who want the best underwear for themselves choose men's underwear at Menwantmore.