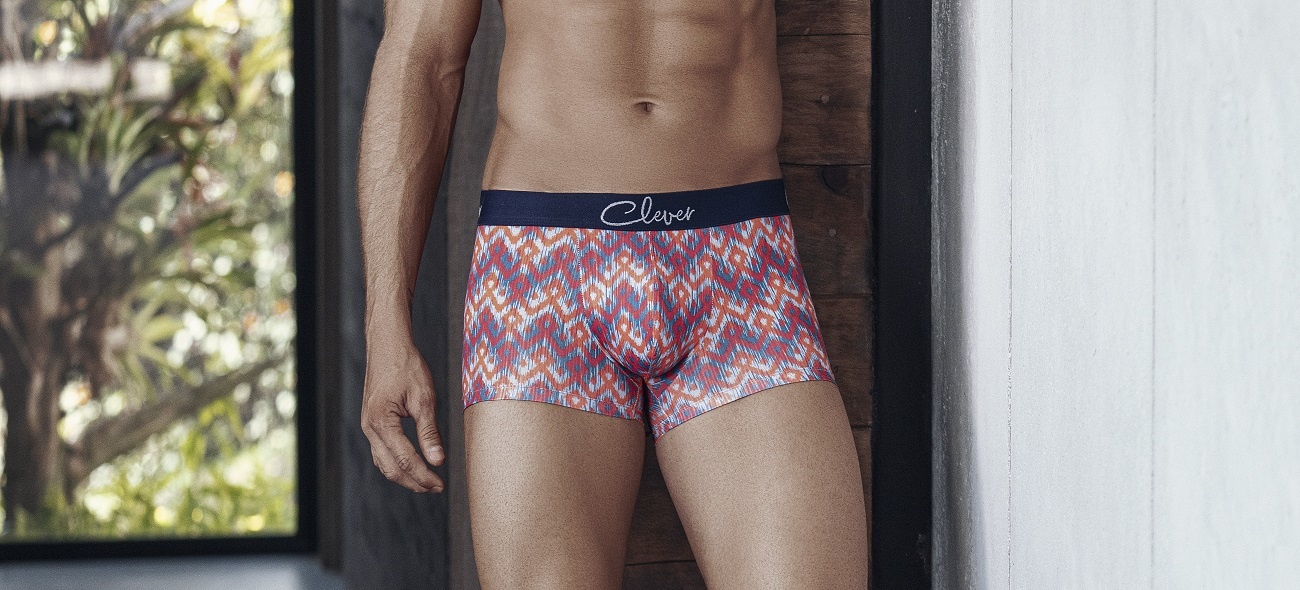 High or low cut underwear?
Men's underwear is available in many different types. One of the main differences is how a boxershort, thong or brief is cut. High or low cut under and / or above makes quite a difference for the model and the way of wearing. One man prefers a low-cut boxershort lying low on the hips because of the sexy lines. The other man would like the boxer shorts just below the navel, so the boxer dresses off as much as possible..
Boxershort
If you look at the boxer shorts you will see a lot of styles when it comes to the cut-out. So you have the boxer, the boxershort and the trunk or the boxer long. The boxer has the 'normal' length, the trunk comes to just above the knee and the boxershort has very short legs. At the top you see variation in the way of cutting in all three models. For example boxer shorts that rest, as it were, on the hips or one that ends just below the navel. Often the low model is said to show the male body very nicely.
Brief, jockstrap or thong for men?
A tango slip or brief is always cut high and the jockstrap usually too. With thongs or strings for men, there are still some differences in the way of cutting out. Sometimes the elastic band is the only piece of fabric around the waist. Sometimes there is a lot of fabric and often it's made out of some fabric with a string that has no elastic waistband.
High or Low cut
High or low cut men's underwear know both advantages and disadvantages. There is a beautiful fit for every male body. High cut boxer shorts are more traditional and the low cut boxer shorts are received as more contemporary. A high cut can sometimes camouflage the belly nicely and the low cut version has just enough fabric and will accentuate the noble parts.