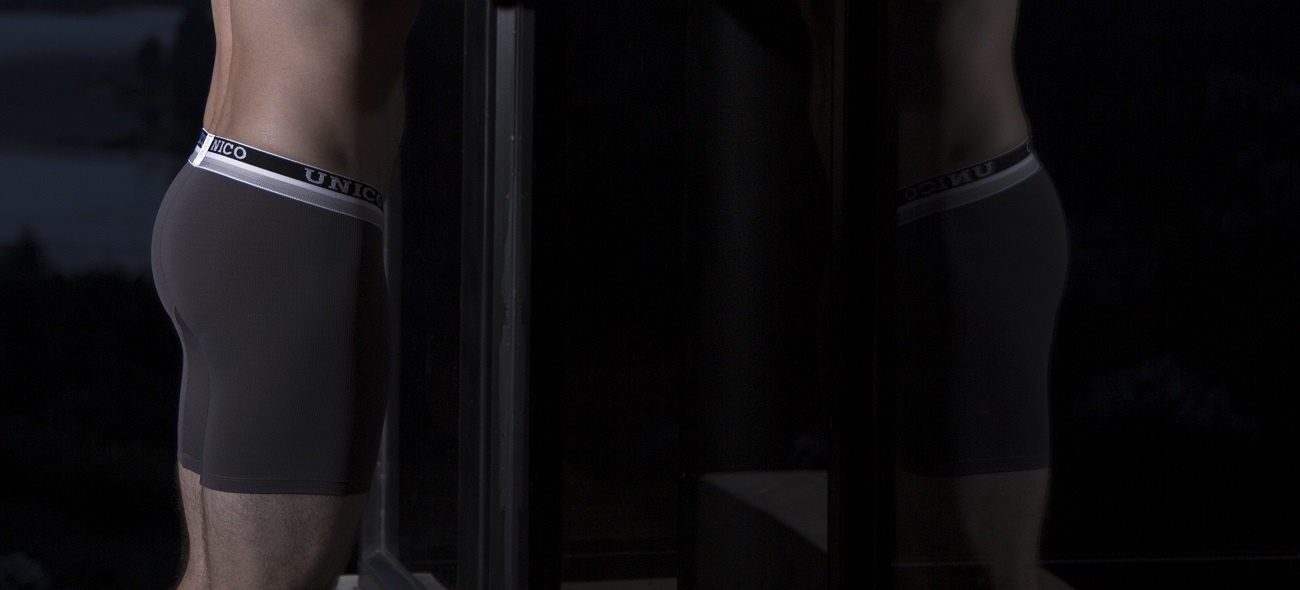 Boxershorts with long or short legs?
The boxer shorts are extremely popular with the modern man. Nowadays it is one of the most worn underwear types. Men seem to feel more confident when they wear boxer shorts with legs. For years now the tight boxer shorts became most popular. in the category of tight boxer shorts, different types can be distinguished. In this article, we focus on the boxer brief and the so-called trunk.
Boxerbrief VS Trunk
The boxer brief is has a nice and tight fit around the body and has long legs. The trunk is a boxer letter with shorter legs. Both give a lot of support. The boxer letter is mainly used for sports and as everyday underwear. During sport, for example, it is very nice that the pipes do not crawl up. At the moment, a boxer letter usually covers 1/3 of the upper leg. The trunk is worn on different occasions, for example, it's the recommended choice when heading for a party whit a certain dress code. 
Seams
Other differences between the boxerbrief and the trunk are mainly in details. For example, the boxer brief often has two seams that somewhat emphasize the man's behind. On the other hand the trunk usually is flyless and is most often seamless.
What you now have to choose as a man depends on personal preferences. Both the boxerbrief and the trunk are available in many different fabrics, colors, and prints. Both give you perfect support as a man. It is a matter of trying to discover which of the two best suits a particular occasion. Or simply what you think is the most beautiful men's underwear.